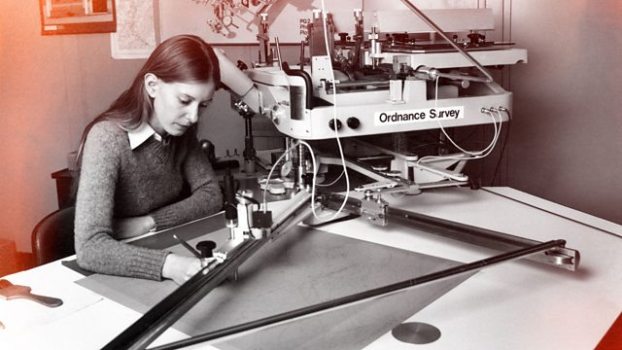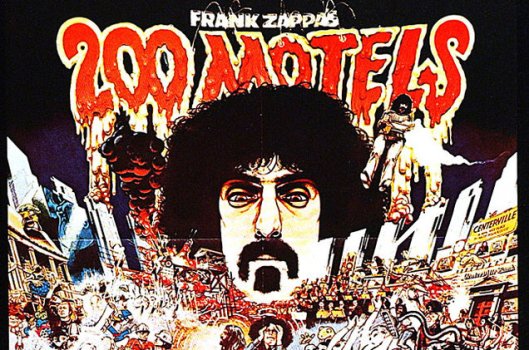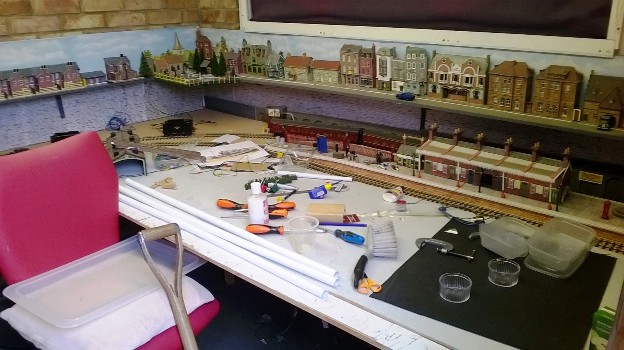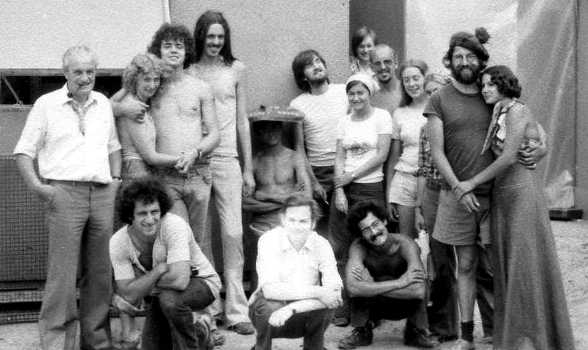 The Ordnance Survey Leisure Map summary lists. Updated regularly for the discerning cartomaniac and list buffs. This project began about a decade ago with the data entered on to filing cards. It's well known enough now to be mentioned on the Cambridge University Map Library website.
A list of work by The Man from Cucamonga. The late and very great Frank Zappa. Twenty years after his death, Zappa continues to exert a subtle influence on modern popular music. Frank is much discussed and written about, but his music is seldom played on the radio. Cue the internet. My little list will give the reader/listener/viewer a wee signpost to the work that is Frank.
North Wales Rail. A short introduction to the narrow gauge railways of Snowdonia and North Wales. Being a bit of a link-fest for those who like that sort of thing...
Oh yes, and some lovely guff about our cats. The quick and the not-so-quick.
A short archaeological career. What I did as a young man.
.... and, pictured below, a family photograph from the summer of 1951, taken by St Mary the Virgin, Weston Turville parish church, Buckinghamshire.

♣
I guess I should add a few words about what I get up to here. The Ordnance Survey pages are a used resource and updated monthly. Others pages are updated now and then as the odd bit of info turns up or something happens of note, e.g. Frank Zappa Cats, while some aren't updated much if at all these days (e.g. Airfields or North Wales Rail) - but sit here as useful links to elsewhere.
When not revising and updating the Ordnance Survey pages, I'm expanding and improving some of my other pages - occasionally creating a new one.
I can be found on Facebook, and belong to a small number of discussion groups related to my interests. I am married, with one cat, recently retired from work, and live in the middle of England.
♣ Before you go, have a look at the Projects and Links page, the repository of bits and pieces of work (much of it in progress).
I hope you find something of interest, and that your journey is worthwhile. Don't forget to wrap up warm!
© Based on a design by Martin Villiam Jensen