Ordnance Survey Leisure Maps Summary Lists
Click on images for details
♣ All files are best viewed in landscape on smartphones ♣
PLEASE NOTE I have the occasional enquiry through these pages about whether I buy and sell maps. I'm not a map dealer but here to compile and revise lists of Ordnance Survey small scale maps. If you are looking for a trader, I recommend you start with the Charles Close Society list of map dealers here.
13/07/2019
These pages updated, version 10.8).
11/072019
Links to the new Charles Close Society Facebook page and ordnancemaps io.group added.
CCS Midland Group
The Society is holding its Midland Group informal meetings at a new venue:
the Village Hall in the Roman town of Wall, near Lichfield.
The next meeting will take place at 7:30pm on Wednesday 11 September.
Everyone interested in maps are welcome. Please arrive promptly.
More information please use the contact form here.
The September meeting will feature John Davies, who will be giving an illustrated talk on
'Secret Soviet mapping of the Midlands'.
Admission is free to guests and refreshments will be available. We are a self-supporting group.
24/04/2019
Latest draft of OS guidebooks now uploaded.
25/02/2019
Post-War Small Scale Index Maps revised.
12/01/2019
These pages updated, version 10.6).
♣
The Half-inch National Grid Series Maps.
The half-inch map was published from 1903. After 1947 a National, or 'Second Series' was planned but only four of 51 sheets were published. The series was abandoned due to competition from private map publishers and the resources needed for other small scale mapping, especially the one-inch series.
The one-inch New Popular and Seventh Series Maps.
The renowned red-covered maps of the post-war period familiar to the more mature map user are listed here. The New Popular Edition Map of Great Britain was first published between 1945-7 in 114 sheets (England and Wales only), later replaced by the Seventh Series map of Great Britain between 1952-62 in 190 sheets. It was superseded by the adoption of a metric scale map by the OS, and the publication of the 1:50 000 (later the Landranger) map from 1974.
A map still popular for study by men (and women) of a certain age who remember steam with their trains and distances in miles and yards.
The 1:50 000 (Landranger) Map.
Adoption of the metric system by the Ordnance Survey in the 1960s resulted in the need for a new product to replace the much-loved one-inch map. After trialling a number of specifications, it was decided to adopt the 1:50 000 as the new scale and a new Magenta cover. The first 102 sheets were published in 1974 covering Britain south of the Hull - Preston line. All but three of these sheets were produced in a First Series.





1:25 000 Maps.
Click on cover images to go directly to Series lists.
Current 1:25 000 series maps - often called 2½-inch maps - owe there beginnings to sheets produced for the military during the Second World War. It was realised that during the post-war reconstruction, town & country planners and the general public would enjoy a map at a scale between the one-inch (1:63 360) and ten-inch (1: 10 560) available in the 1930s.
The new map at 1:25 000 began to appear as a Provisional Edition in 1945, followed by a small number of experimental Regular Edition sheets in 1956.
A Second Series appeared in 1965 (later named Pathfinder Maps) followed by Outdoor Leisure Maps. The Survey introduced a new series in 1994, based on Pathfinder mapping, named the Explorer.


1:50 000 and 1:25 000 Maps of Ireland.
The Ordnance Survey of Northern Ireland began publishing sheets of what later became the Discoverer Series in 1978, shortly after the appearance of the 1:50 000 map in Great Britain. The Ordnance Survey of Ireland followed suit with the first of their Discovery sheets in 1988. Coverage of Ireland by the two series was completed in 1999.
Tourist and Touring Maps.
An initial list of Post-War Tourist Maps and the modern Touring Map series. Sheet compilation historically derived from One-inch and 1:50 000 sources.
Town, City and Neighbourhood Maps.
"From 1979 and through the 1980s, Ordnance Survey published a small series of 'City', 'Town' and 'Neighbourhood' maps which covered selected places around the country. These maps used the recently surveyed or revised 1:10 000 scale mapping." (Ed Fielden)
Road Maps and Atlases.
A check-list of 1:625 000 ("Ten-mile") and 1:250 000 ("Quarter-inch") roads maps, along with motoring atlases of the 1980s to 2000s.
Post-War Small Scale Index Maps.
'Available at your nearest Ordnance Survey map stockist', index maps gave details of current map availability, their sheet lines and the progress of the map's publication. Usually free, they were often discarded or buried deep in a collector's 'archive'.
Sometimes found among the odd 'n' sods in second-hand book and charity shops, index maps are a fruitful, if curious, corner of OS map appreciation.
Historical Maps
The Ordnance Survey have produced a number of Historical, or 'period', Maps since 1924. Currently the only maps produced are those of Ancient Britain and Roman Britain.
Guidebooks
From the early 1990s the OS began to produce a series of guidebooks in partnership with other publishers and using 1:25,000 and other scale mapping, including Guides to Waterways, Cycle Tours, Recreational Path Guides, and National Trial Guides. Currently the company produces Pathfinder Guides, Short Walks, and City Walks.
An Inch to the Mile. The Godfrey Edition [England and Wales]
Alan Godfrey Maps are publishing facsimile editions of one-inch map edition maps published in the late 19th and early 20th century. The sheets are exceptionally good quality reproduction at a staggeringly small price. New ones are published every month.
Landranger Map Cover Designs.
This article lists all Landranger Map cover changes since its first publication. Published in Sheetlines, the Journal of The Charles Close Society in April 2017. This link to the published version, and this link to the continuation page.

Landranger Bar Reprints.
The definitive list of Landranger Map Bar Reprints compiled by Bill Henwood. Updated September 2014 (v62).
Leisure map catalogue.
Download the current catalogue of Small Scale paper products (PDF).
ALSO OF INTEREST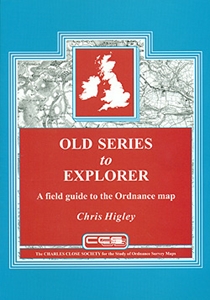 The Charles Close Society was founded in 1980 to bring together all those with an interest in the maps and history of the Ordnance Survey of Great Britain and its counterparts in the island of Ireland. The Society takes its name from Colonel Sir Charles Arden-Close, OS Director General from 1911 to 1922, and initiator of many of the maps now sought after by collectors. A man of immense stature and accomplishment, he was the link between the OS traditions of the nineteenth century and the future practices of the twentieth.
"The Society publishes a wide range of books and booklets on historic OS map series and also a journal, Sheetlines, which is recognised internationally for its specialist articles on Ordnance Survey-related topics, as well as containing news items and less serious pieces. Society members take part in regular visits to mapping organisations and map libraries at home and abroad, with a varied programme of meetings, including the ever-popular annual map market.
"Membership is open to all, and now numbers 750, some with a professional interest in maps, others current and former Ordnance Survey staff, students, amateur collectors and many who simply love maps. New members are always welcome" Click here to find out how to join.


The Charles Close Society is now on Facebook . Go here

.
io groups - ordnancemaps

(ordnancemaps.io) (ordnancemaps@groups.io) is for anyone with an interest in Ordnance Survey Maps to ask questions, assist in research, and pass on information on any aspect of Ordnance Survey maps.
Please note that you need to be a member of the group to post questions and new members first-posts to the group may be moderated. You can join online or use the form below:
This group was started by a member of "The Charles Close Society for the Study of Ordnance Survey Maps" but is not a part of that organisation.
Other places
Fielden Maps Co-ordinate Converter
A web-based tool for conversions between projected co-ordinate systems commonly in use in Great Britain and Ireland.

Further information about Ordnance Survey mapping may be found on their web site.

---
If you have any comments on, or corrections to, these lists please contact me.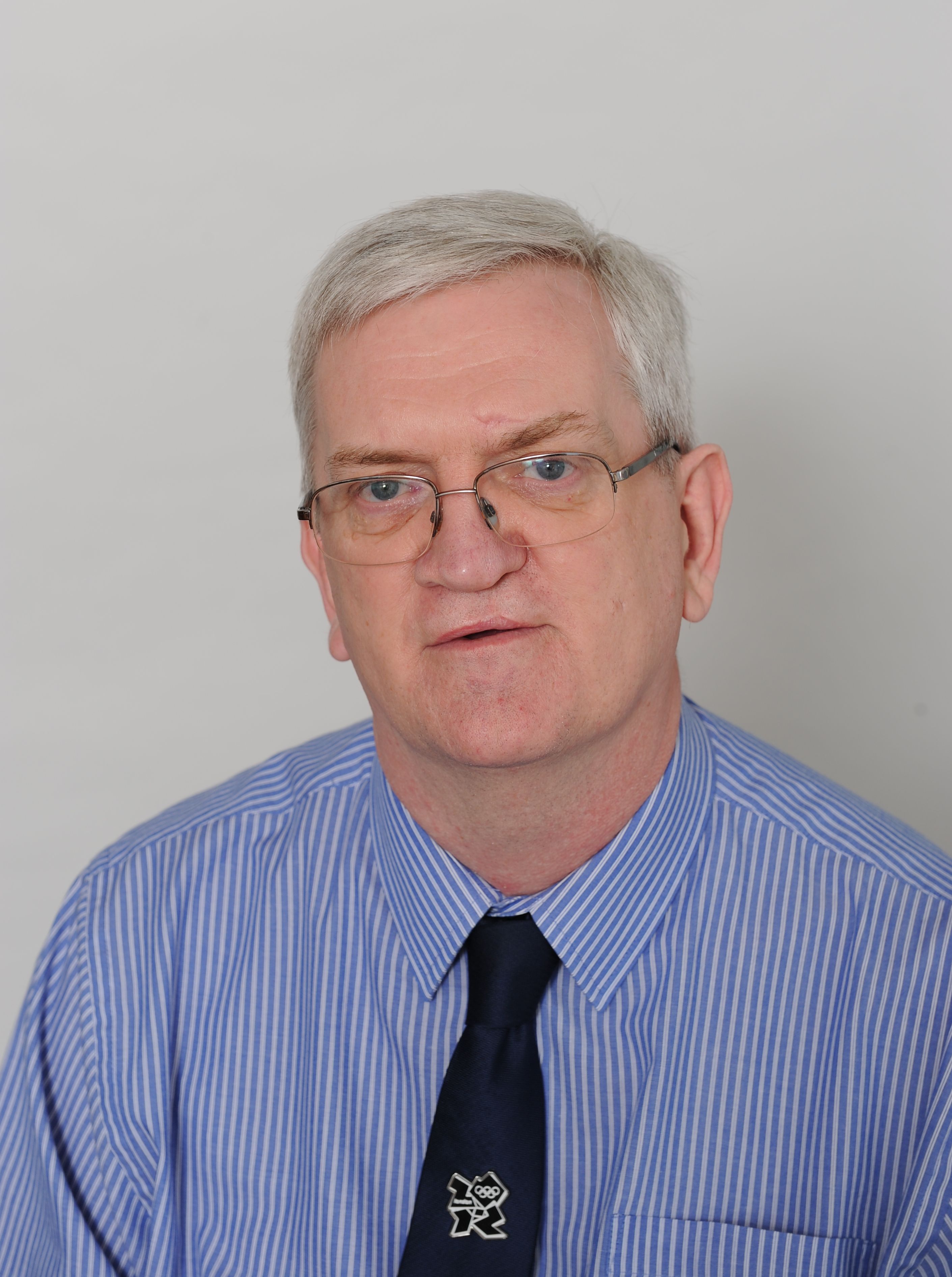 Charles Close Society member no. 438
Find what you're looking for
---
Outline Version History
Landranger list created May 2002, and other map series added to page over time.
Page renamed Leisure Maps summary lists in May 2006.
Some format changes October 2011.
Further improvements June 2013.
New Ordnance Survey branding applied February 2015.
'Green' version February 2017.
'White' version July 2017.
---
The author - Leslie (Lez) V Watson - has asserted his right under the Copyright, Designs and Patents Act, 1988, to be identified as the author of this work. I use Notepad++ script editor and Firefox web browser.
♣
v10.8 :: July 2019
Website v19.5 :: May 2019